THE WORLD'S LARGEST CHICKEN WING FESTIVAL.
Showcasing the best chicken wings the UK has to offer.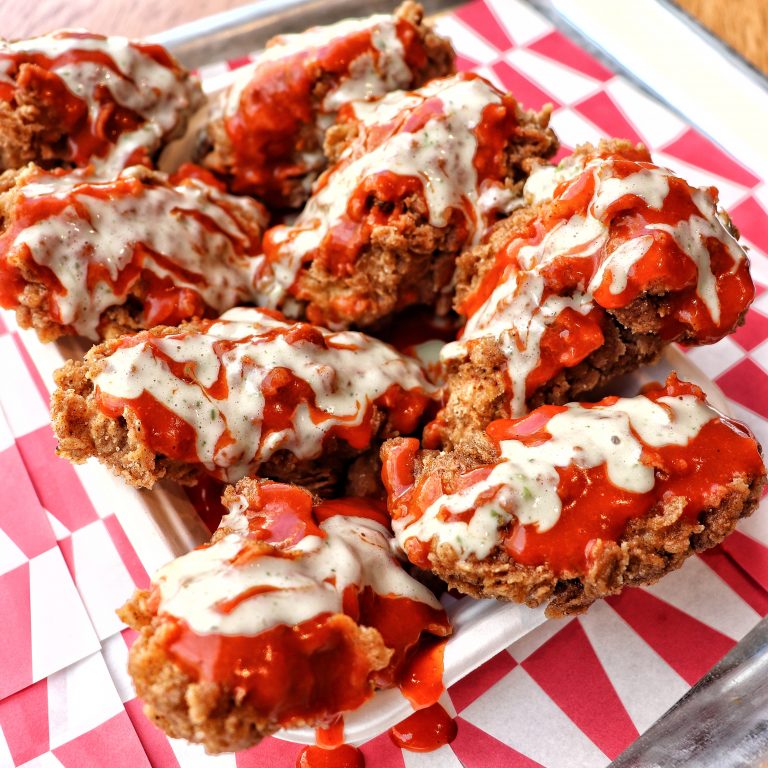 London Stadium
London
16th & 17th July 2022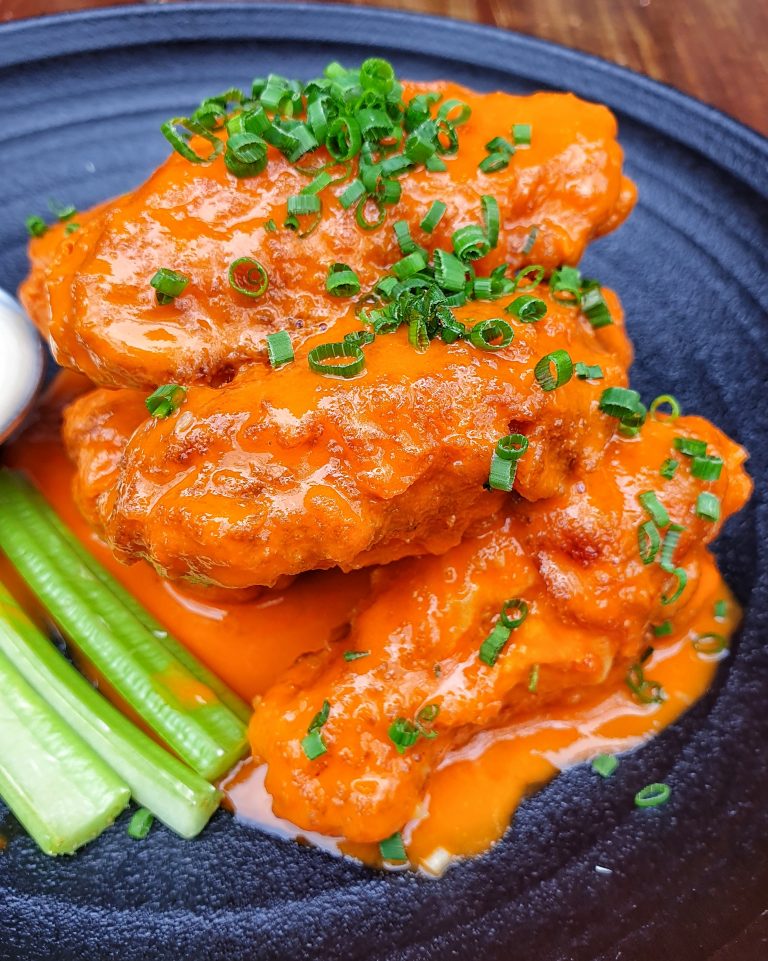 First Street, South
Manchester
25th & 26th September 2021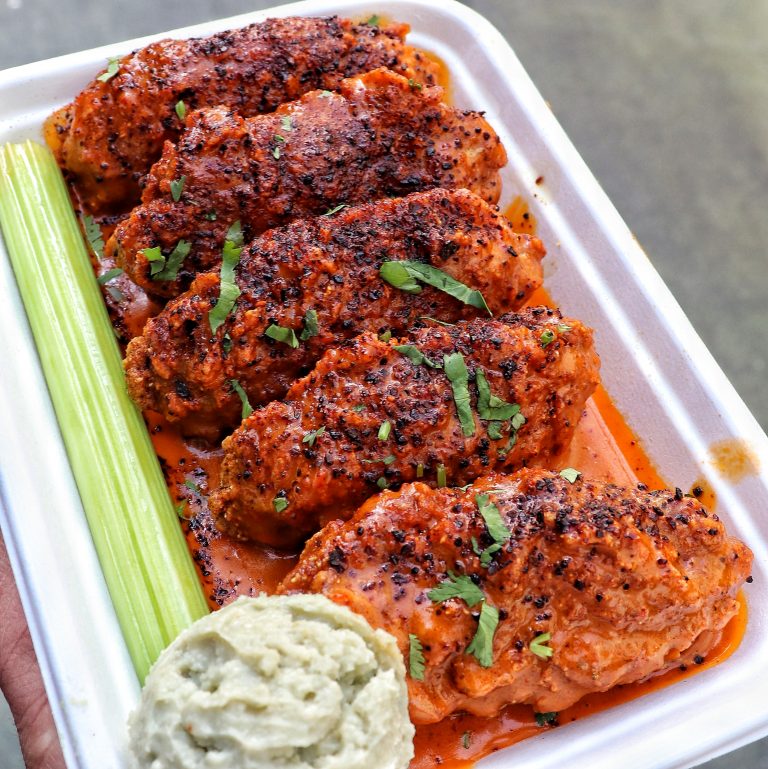 Bristol Amphitheatre
Bristol
2022 TBC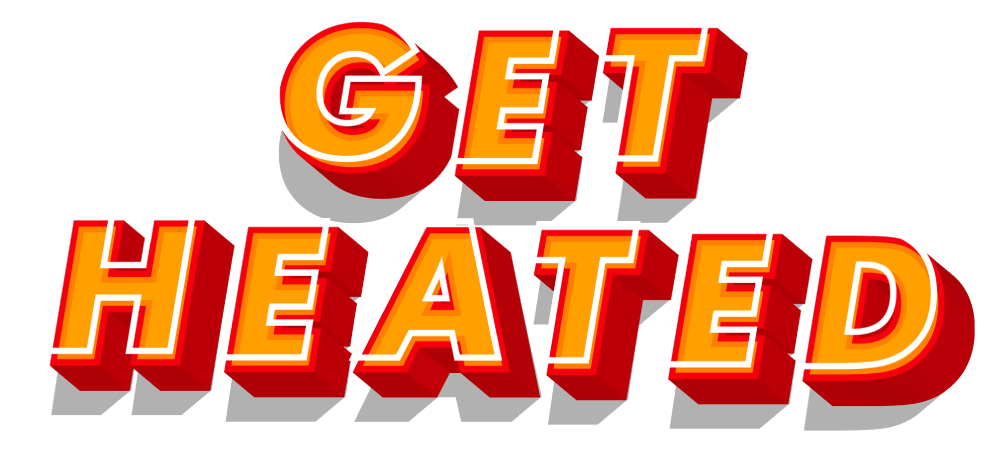 Check out some of our favourite moments and videos from Wing Fest!
13.08
Wing Fest x Food Review Club - Wing Tour - Thunderbird
14.28
Wing Fest x Food Review Club - Wing Tour - Chick 'n' Sours
1:00
Manchester Wing Fest 2019
19:05
GET HEATED - EP001| Special Guest Rugby Stars Jamie George & Will Skelton
1:01
London Wing Fest 2018
11:39
WING FEST & FRONTIER LAGER: BEER BUTT CHICKEN BBQ RECIPE WITH DJ BBQ & FOOD REVIEW CLUB