EUROPE'S LARGEST CHICKEN WING FESTIVAL.
Showcasing the best chicken wings the UK has to offer.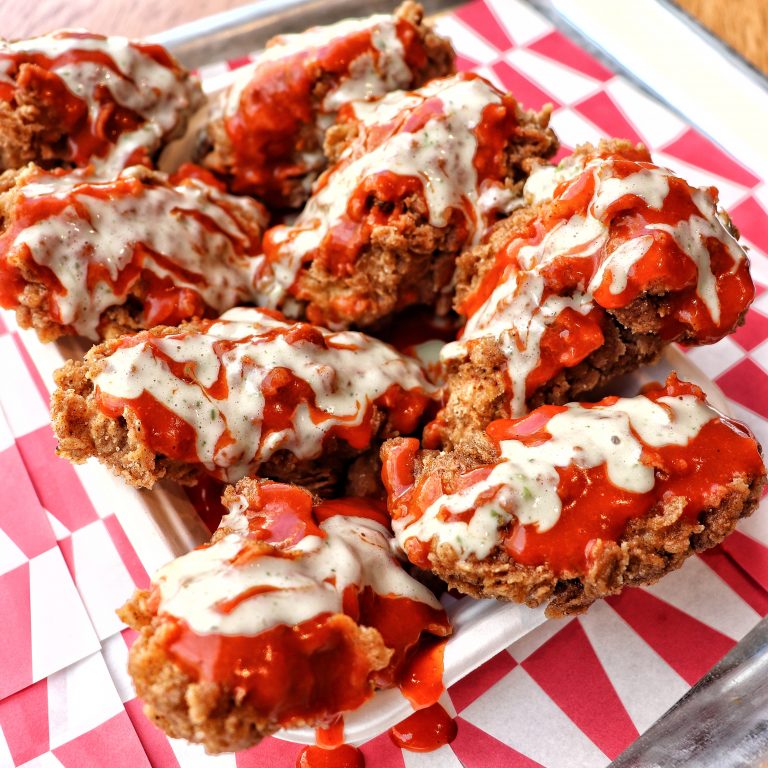 London Stadium
London
24th & 25th July 2021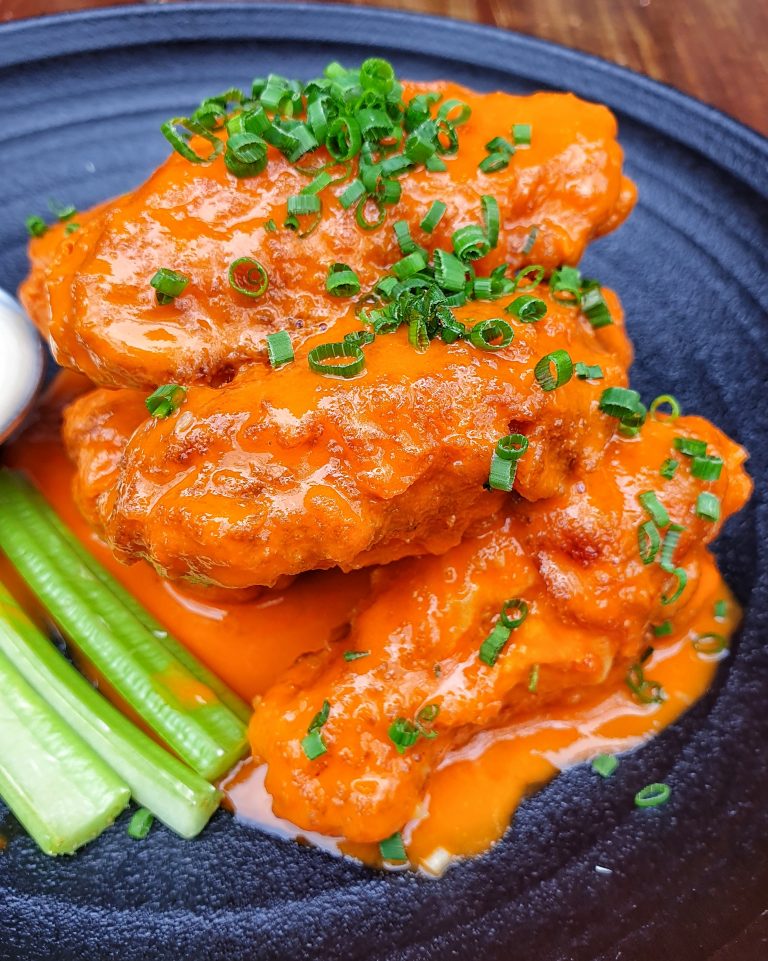 First Street, South
Manchester
14th & 15th August 2021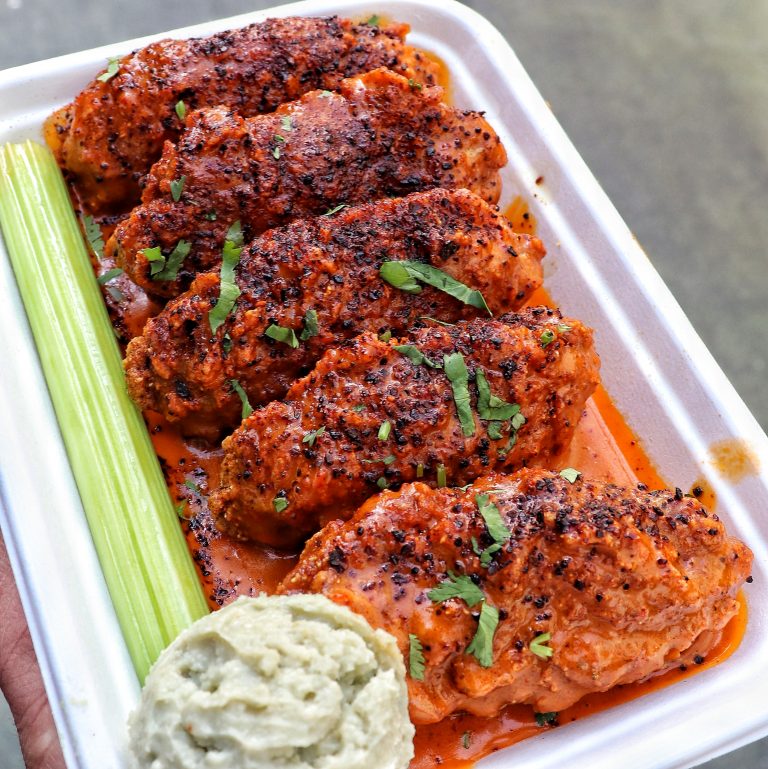 Llyods Amphitheatre
Bristol
11th & 12th September 2021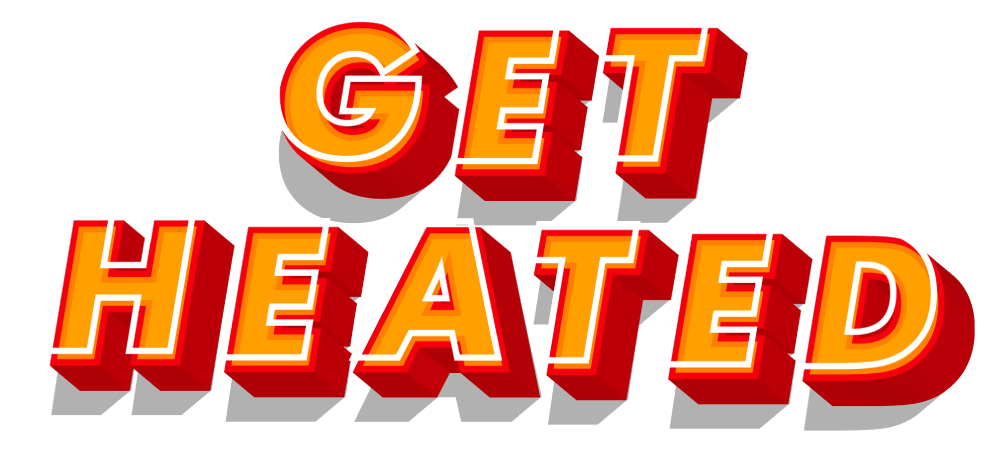 Ever wondered what happens when you put sports stars and celebrities in a room, feed them a mixture of award-winning and unbelievably spicy chicken wings, and then attempt to interview them!?
19:05
GET HEATED - EP001| Special Guest Rugby Stars Jamie George & Will Skelton